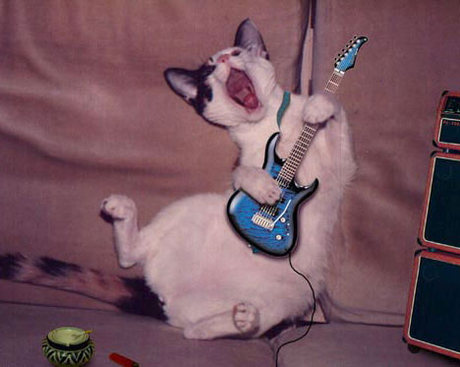 SWEET SIXTEEN. No-Core has officially outgrown podomatic, and I am MOVING OUT! That's right, No-Core has a NEW HOME!!!
If you want to keep up with this podcast (or it's sibling blog) then GO THERE. This will be the LAST EPISODE uploaded to podomatic!!! Go to no-core.net ! That website is officially up and running. It will only get more awesome as I add more features over there. So UNSUBSCRIBE here, then go to the new site and RESUBSCRIBE. Or go directly to this link for the subscription hook-up: http://feeds.feedburner.com/no-corepodcast
This is a shorter podcast. This time, muzik from:
Calabi-Yau, Kristin Calvarese, xbxrx, Narwhalz (of Sound), The Questionmarks, Gerogerigegege, Fair Conditioner, Br'er, and braaaand new Lightning Bolt!